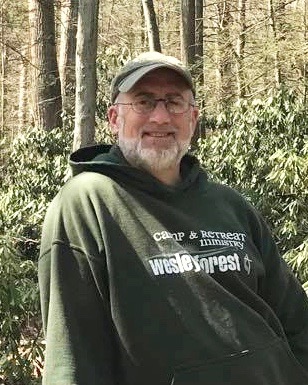 Pastor Rick is an ordained elder in the United Methodist Church. He is originally from the Bellefonte area and has been serving in ministry for over 20 years. He holds a Master of Divinity degree from Evangelical Seminary. Rick and his wife Jody have three children—Samantha, Abigail, and Benjamin.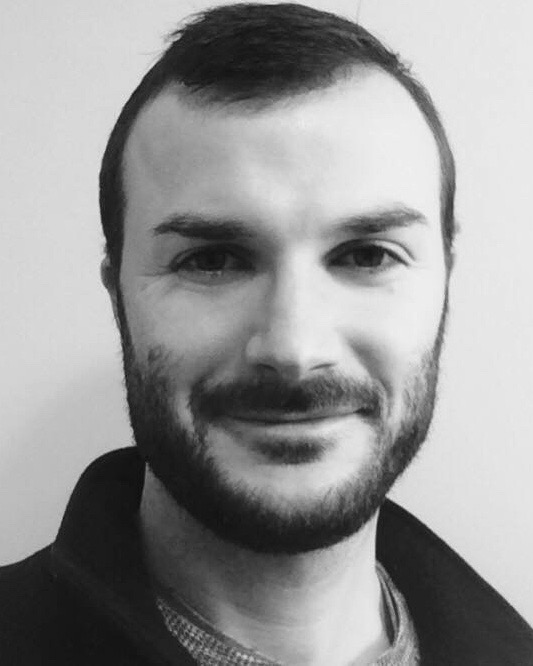 Pastor Caleb oversees discipleship ministry and congregational development at FUMC. He also gives direction to our ministry teams. He is a licensed pastor in the United Methodist Church and holds a Master of Divinity degree from United Theological Seminary. Caleb and his wife Elizabeth have four children—Michael, Maria, Gabriel, and Matthew.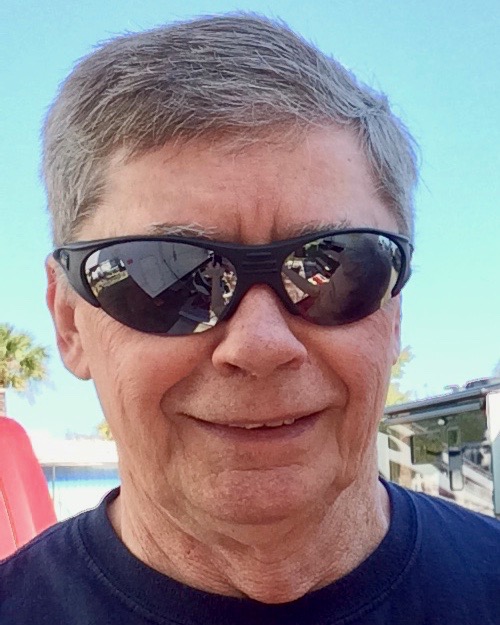 Barry has led our Finance team for over 10 years and also serves as our facilities manager. He and his wife Nancy live in Montoursville and have two adult children and one grandchild.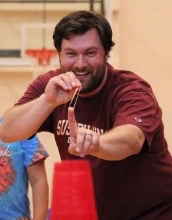 Youth Ministries Coordinator
Kevin leads our Jr. and Sr. high youth ministries and serves as worship leader for our Sunday morning contemporary service. He is also a full-time music teacher at Warrior Run High School. He and his wife Amy have two daughters.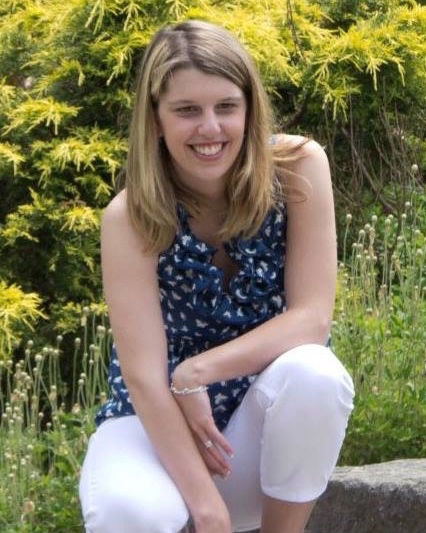 Children's Ministry Coordinator
Gabby directs our children's ministry department, which includes children's Sunday School and special programs throughout the year. She also oversees our nursery. Gabby and her husband Alex have two children.