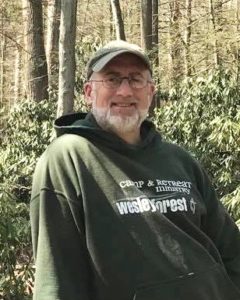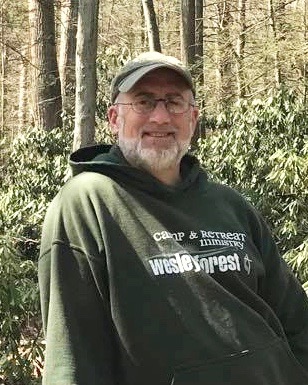 Pastor Rick is an ordained elder in the United Methodist Church. He is originally from the Bellefonte area and has been serving in ministry for over 20 years. He holds a Master of Divinity degree from Evangelical Seminary. Rick and his wife Jody have three children—Samantha, Abigail, and Benjamin.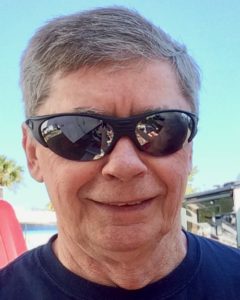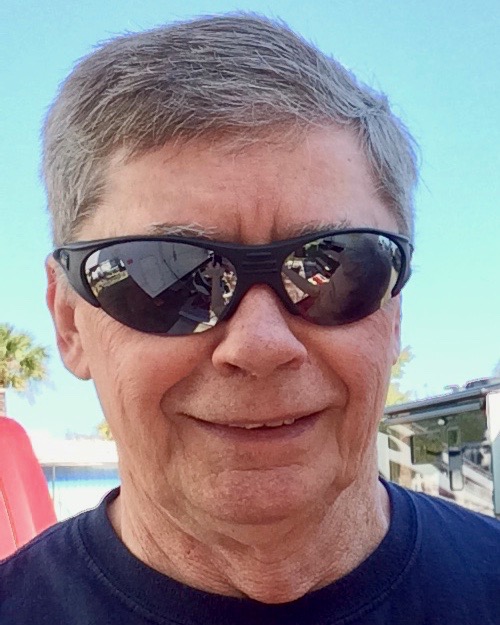 Director of Operations and Finance Chairperson
Barry has led our Finance team for over 10 years and also serves as our Director of Operations. He and his wife Nancy live in Montoursville and have two adult children and one grandchild.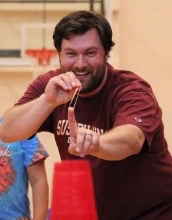 Youth Ministries Coordinator
Kevin leads our Jr. and Sr. high youth ministries and serves as worship leader for our Sunday morning contemporary service. He is also a full-time music teacher at Warrior Run High School. He and his wife Amy have two daughters.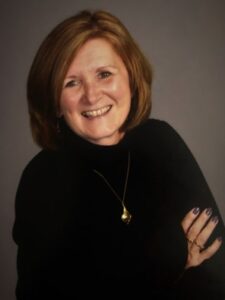 Administrative Director of Children's Ministries
Lisa is a retired teacher with 25 years of experience in teaching both high school and elementary. She is excited to be working with children again as she visions for and directs our new and growing children's ministry, Jesus and Me. Lisa and her husband Gary have four children, six grandchildren and a dog named Guinness. They enjoy traveling, golfing and spending time with family and friends.